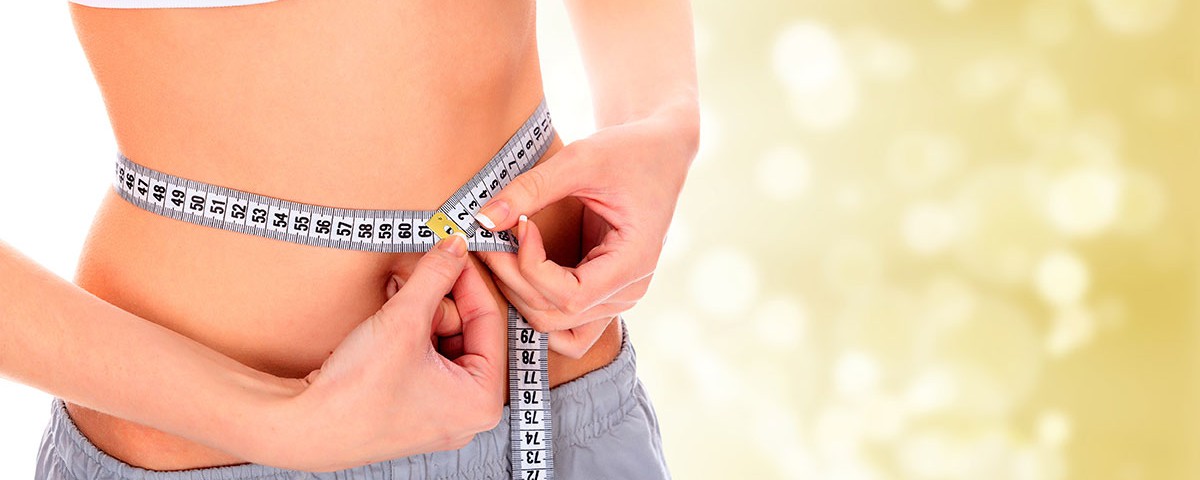 Looks at the revolutionary new range of physiological footwear called MBTs which are proven to improve posture, tone up your muscles and help lose inches.
It seems too good to be true but research has definitively shown that wearing a new type of footwear (designed and sold by a company called MBT ) can improve backache, tone and slim down your legs, waist and butt, and improve your posture.
THE BASISToday's world is filled with flat, man-made surfaces, yet this isn't what our bodies were designed to walk on. Continuous walking on flat, hard and even ground actually robs you of the benefits gained from walking on natural surfaces such as grass and sand and contributes to daily aches, pains and poor posture.
The range of physiological footwear developed by Masai Barefoot Technology (MBT) re-establishes our natural way of walking and actually improves our strength, balance, co-ordination and stability. This is achieved by making muscles work harder, giving you a better-looking body and improved posture.
MBTs work in five key ways: they tone the body, strengthen core muscles, correct posture, improve overall health and well-being and aid fitness training.
The secret apparently lies in the unique patented Sensor Technology in the sole of every pair of their shoes or sandals. The sensor is specially designed to recreate the sensation of walking on an unstable surface, which means every time you wear a pair of MBTs is the equivalent of a mini workout for the body. Whether you're a regular exerciser or just walk to work, these shoes mimic walking on uneven walking surfaces and subsequently tones and strengthens your muscles from the minute you put on a pair enabling you to burn more calories and visibly toning the body.
Research shows that MBTs boost muscle activity when standing by an impressive:
– 38% in your lower leg
– 27% in your thighs
– and 28% in those all important butt muscles!
This footwear also improves core stability (those hard to target, deep down abdominal muscles that Pilates targets) as your body constantly works to maintain its natural postural balance and stand tall. By walking more upright, pressure on the spine is decreased, joints are strengthened, your circulation is boosted and a new-look, healthier, stronger you is revealed!
The original designer was Karl Muller, a Swiss engineer who, in the early 1990s, discovered the benefits of walking barefoot on natural uneven ground for himself.
Their range features styles from casual, to sports, to professional. They were launched on the market in 1996 and are now available in men's and women's designs in over 20 countries worldwide.
IN PRACTICE…
When first you start with your MBTs it's a learning curve. You have to grasp the concept of 'rolling' your foot ', placing your heel down as if you are sinking into soft ground. You then roll the foot over the balancing area towards the ball of the foot. With very little practice it soon becomes second nature. Once you've cracked it you can change to a trotting run – something between walking and jogging – what they call 'floating'. Work from the ankle and maintain an upright posture, looking straight ahead, not at your feet.
They don't sell their shoes to just anybody. They put the staff of their stockists through rigorous training, and indeed when you buy a pair of MBTs you're given not only an informative booklet but also a DVD.
Apart from the benefits to your appearance and back (they're great for backache sufferers!) they are also useful for those who suffer from cold feet. The increased muscle activity improves the blood flow to your feet – great for those in cold climates!
Over a million pairs of MBTs were sold in the UK alone last year – astonishing given their price tage of over £130 ($250 US), and the fact they did no advertising.